World's first Android-powered electric scooter to be unveiled at MWC 2018
Smaller and lighter vehicles are always preferred by people when it comes to travel over a shorter distance. A bicycle or an electric scooter is a fun way to travel from one place to another in a city through bad traffic.
Keeping this in mind, French electronics company Archos has announced the launch of the world's first Android-powered electric scooter. The company has named the scooter Citee Connect.
As per an official statement, the company will unveil the electronic scooter at Mobile World Congress (MWC) 2018. The Citee Connect is an electric scooter that comes with an Android phone built into the handlebars.
The phone specifications may not be too interesting. It will sport a 5-inch display and come with 1GB of RAM along with 8 GB internal storage. Under the hood, it runs on a quad-core processor and surprisingly packs Android Oreo out of the box.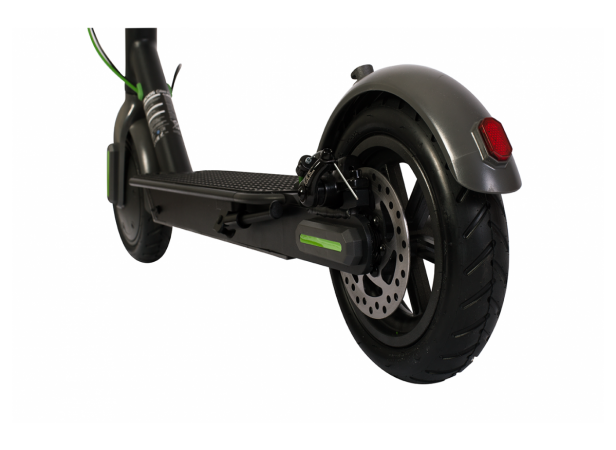 The Android phone is connected to the motor of the scooter, which helps users control the scooter.
This scooter is smart enough to track the user's progress and indicate the battery level of the motor. It also shows how fast a user is traveling.
As it is an Android device, it's quite obvious that users have the access to the Google Play Store, through which they can install third-party traveling apps.
The phone on the scooter also has the 3G connectivity option, so users needn't download Google Maps every time they go out. They also have the flexibility of selecting a different location on the go.
The users also have access to social media apps like Facebook and Instagram on their Citee Connect, but it's better to avoid such distractions while motoring.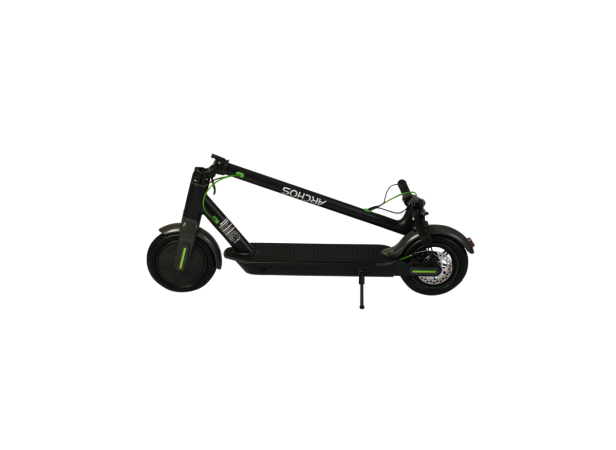 The design of the scooter is impressive. It comes in all-black with some green stripes on the 8.5-inch puncture-proof wheels. The aluminum frame makes it lighter and portable to carry along, but strong enough to withstand 100kg of weight.
The company claims that it can travel 25 km (about 15.5 miles) in one single charge. It comes with a 6,000 mAh battery. The Android-based scooter can go at speeds of up to 25km/h (15.5 mph).
The sale of Archos Citee Connect will start from April in European markets, and it will come with a price tag of €499.99 (approx Rs 40,000). Along with Citee Connect, the company is also unveiling two scooters in its lineup that will not come with any Android phone in it.
Source by:-ibtimes
Share: